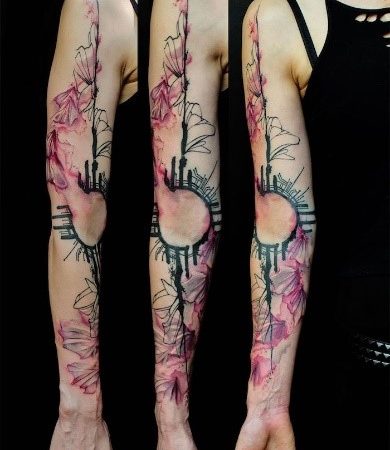 If you think that Tattoos and Free Speech have nothing in common, then you are certainly not thinking like a land use lawyer.
Witness the recent blog of Connecticut land use attorney Dwight Merriam, who is, in my judgment, the Dean of land use attorneys with a well-deserved national reputation acquired over more than four decades of practice.  Dwight discusses the seminal case finding that tattoos are protected speech, meaning that government regulations had better not try to relegate tattoo parlors to a few "invisible" areas of a municipality where they would be certain to fail.
Likening a tattoo to a pen and ink drawing, the Ninth Circuit Court of Appeals found the art of tattooing to be protected speech.  Dwight discusses that case and the most recent federal case voiding certain location restrictions on tattoo parlors.
A link to Dwight's blog is below, but do not stop with reading his take on tattoo restrictions.  For example, his more recent blog on home occupation businesses provides plenty of food for thought on how these businesses should and should not be regulated.
Better yet, subscribe to his blog and you will likely learn more about land use law than you thought possible.