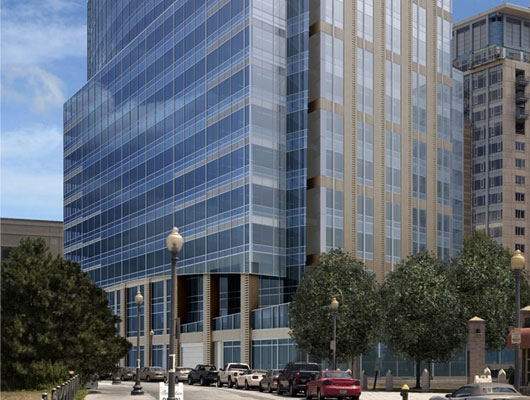 Mr. Boehnert represented a major health care insurer in the development of a 350,000 square foot office building in downtown Providence, including site acquisition, purchase, permitting, restructuring of the condominium, financing and construction.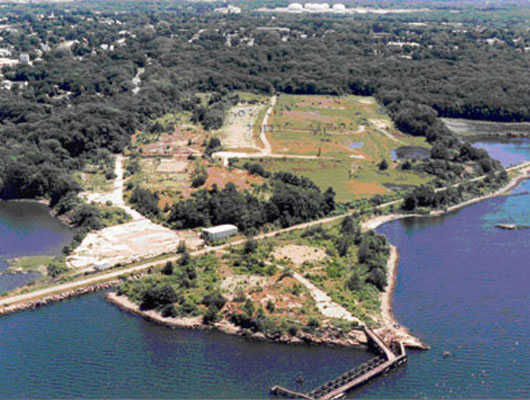 Mr. Boehnert represented an international energy company on issues pertaining to site remediation, sale and development of an environmentally-impacted waterfront property.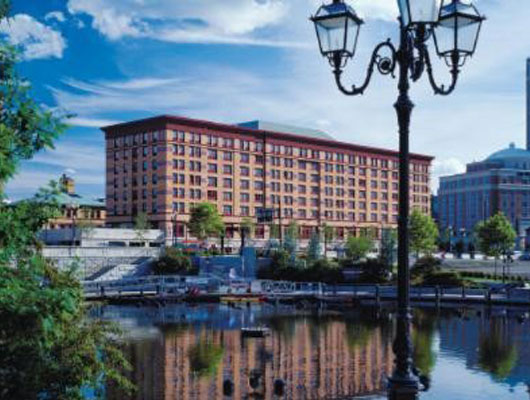 Mr. Boehnert represented an urban developer in the negotiation, structuring and implementation of the first major air rights development in Providence, a hotel constructed in the air space over a parking garage.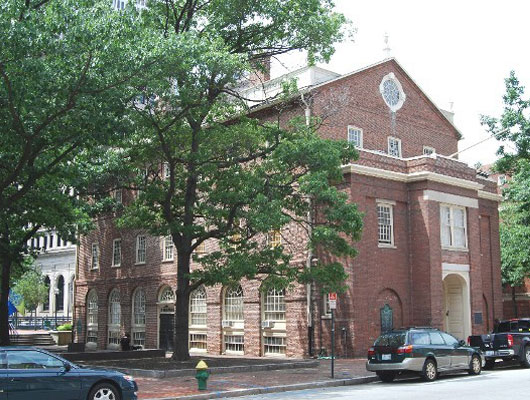 Mr. Boehnert represented a university, two utilities and a chamber of commerce in the clearing of title to millions of dollars' worth of filled tidal land in Providence, which also created a mechanism to clear title to similar lands throughout the State in the future.
Mr. Boehnert represented the purchaser of a former transportation complex in the resale of certain parcels and the redevelopment of other parcels in downtown Providence for office and retail facilities.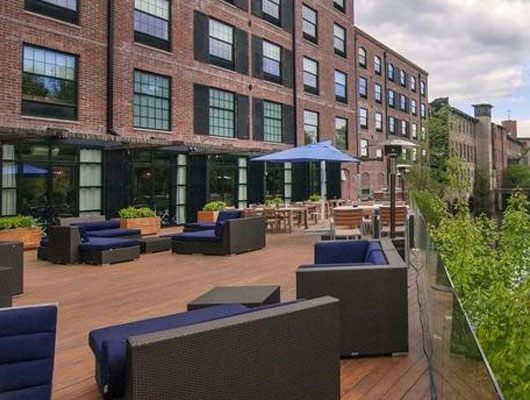 Mr. Boehnert represented a developer of a former mill facility in the creation of a land only condominium development which resulted in the sale and development of a land only unit for a hotel.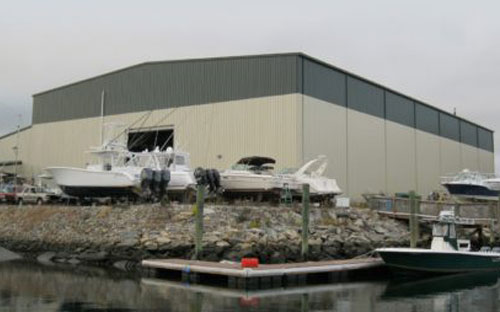 Mr. Boehnert represented a developer in the long-term ground lease, permitting, financing and development of one of the first dry-stack marinas in the State of Rhode Island.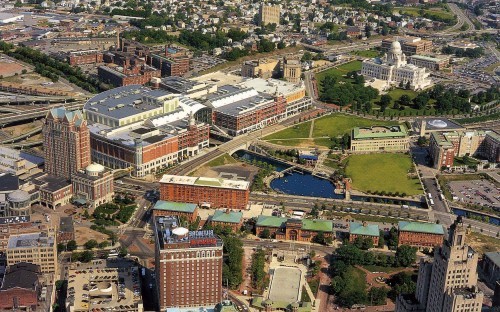 Mr. Boehnert represented a governmental entity in drafting regulations for development of the 78-acre Capital Center District adjacent to the State House, resulting in Providence Place Mall and numerous office and commercial buildings.
.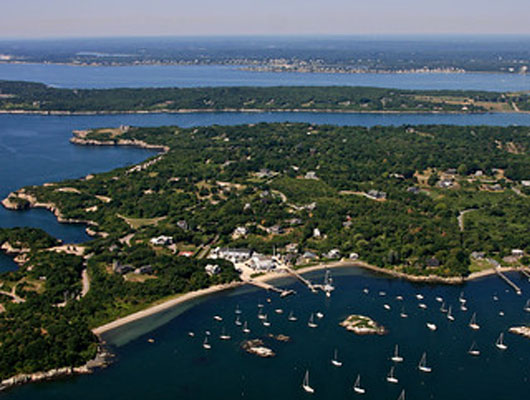 Mr. Boehnert represented property owners in obtaining permits and approvals from the Coastal Resources Management Council to build a waterfront residence in Jamestown.
Barrington
sale of coastal property
land use site feasibility analysis
Burrillville
real estate title, boundary, riparian rights and property disposition issues
issues regarding abutter objections to development of energy facilities
Central Falls
formation of a land only condominium for rehabilitation of mill buildings for residential units
conveyance of a hydroelectric facility to the State
Charlestown
homeowner association issues
CRMC issues
Cumberland
office park leasing and real estate issues
superfund site environmental issues
East Greenwich
resolution of environmental violations issued by State
East Providence
resolution of environmental site contamination issues with regulator and structuring of sale of waterfront property for remediation and development
leasing of office building
office building environmental issues
Jamestown
CRMC permitting for construction of waterfront residence
Lincoln
construction of a private sewage treatment facility to be shared with a housing development
sale of multi-building retail and office complex
purchase and subsequent sale of lot for residential development
commercial lease
Little Compton
environmental issues involving use of abutting property
purchase of vacation residence
Narragansett
purchase of waterfront property and construction of a residence
CRMC enforcement issues and sale of waterfront property for development
CRMC waterfront permitting issues
purchase of waterfront residence
Newport
organization of entity for real estate acquisition
Department of Environmental Management permitting issue
sale of residential property
New Shoreham
Environmental remediation issues pertaining to a personal residence
North Kingstown
ground lease, development, and financing of a marina
Portsmouth
CRMC permitting issues and abutter property issues
resolution of filled tidal land issues involving homeowner association
Providence
resolution of environmental issues cited by the Department of Environmental Management
real estate acquisition, permitting, development and financing of high rise office building
leasing of office space
drafting regulations for development in downtown Providence Capital Center District
Providence
development of parking garage and development of a hotel in the air rights over the garage
acquisition of multiple buildings and parking facilities
renegotiation of a large office lease
resolution of environmental violations issued by the State
Providence
tax assessment issues for an office building
resolution of municipal encroachment issues
purchase and leasing of a manufacturing facility with economic development incentives
negotiation of a restaurant lease
Richmond
leasing of land and building for commercial use
the challenge to use and development of an abutting property
Smithfield
resolution of land use dispute with the municipality
South Kingstown
land only residential condominium issues
Warren
gasoline station leasing and environmental issues and subsequent purchase and sale transaction
Warwick
formation of a land only condominium for development
development of a hotel
financing and sale of former manufacturing facilities
West Greenwich
subdivision and related real estate issues
West Warwick
acquisition of property and development of a hotel
Westerly
CRMC waterfront permitting issues
CRMC permitting issues
permitting for a renovation of a building to comply with flood hazard requirements
acquisition of two residential properties from a trust
real estate title issues
CRMC permitting issues
Woonsocket
office park leasing and real estate issues
restaurant leasing issues
resolution of property boundary dispute