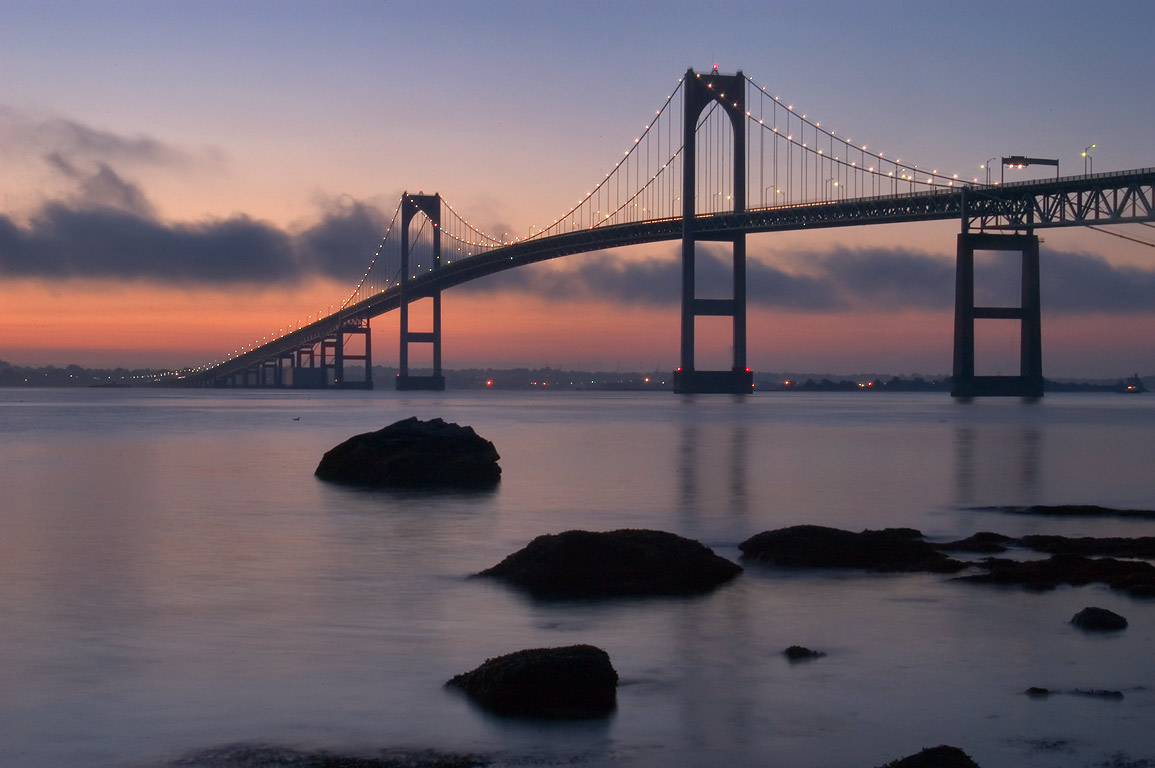 CLIENT SERVICES
In many ways, we have tried to reinvent the traditional law firm.
Because one of our important goals is to provide personalized client attention, we actively limit our client base in order to provide responsive service. Effectively, a measure of success is not just the number of referrals received and accepted but also the referrals received and declined. We seek to increase client satisfaction through attentive and expert client service, and we know that good things for our clients, and for our firm, will follow from that.
We do not charge for routine phone calls and emails with clients on the status of pending matters; we want to encourage, not discourage, that communication.
We do not charge for staff overtime incurred for a particular client project.
In evaluating any proposed representation, we consider whether a value-billing arrangement would be more appropriate than traditional hourly rate billings.
Through our proprietary referral network with engineers, wetlands biologists, environmental engineers and others, we are able to introduce our clients to highly experienced professionals with whom we have had years of experience
And our attorney hourly rates are extraordinarily competitive for the experience and expertise offered.
Value
At the end of the day, the true value of a lawyer cannot be measured by hourly rates or billing charges. The true value of a lawyer lies in the individual lawyer's judgment and expertise and what the lawyer is able to accomplish for clients. We know of no way to objectively measure this, except through the experience of having participated in the attorney-client relationship. For this reason, we are pleased to provide referral sources upon request.